Custom Pet Portraits by Geraldine Whalley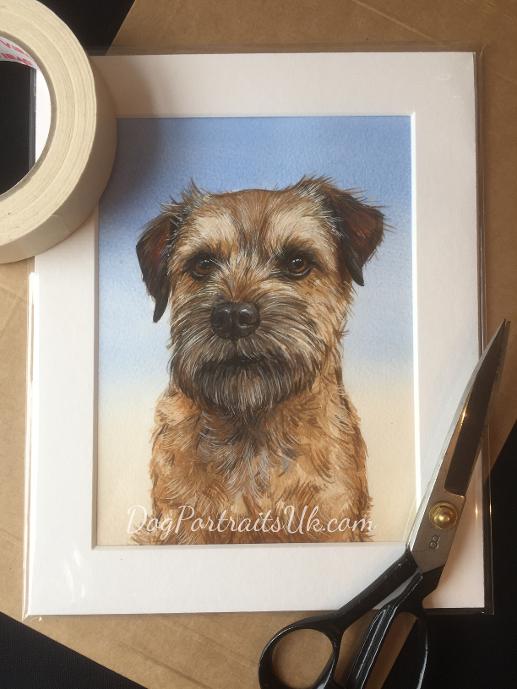 Introduction
Welcome to Dog Portraits UK!
My name is Geraldine Whalley and since 2012 I have been specialising in creating custom dog portraits from your own photos.
My aim is to create original, characterful and unique hand painted pet portraits. Keepsakes that for generations to treasure.
Take a look through the galleries to see more samples of work and if you have any questions at all, please do not hesitate to contact me.
Email :geraldinewhalley@gmail.com
Click the links in the menu at the top to view the galleries.
Or, visit the Etsy shop by clicking on this link...DogPortraitsUk.etsy.com