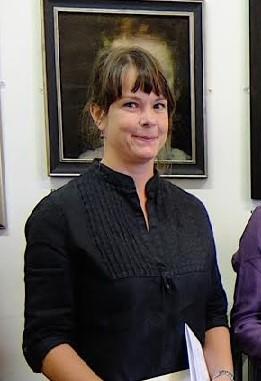 Pet portraits
Having grown up in a very creative household, the only way to go when I left school was to to spend a couple of years in art college where I studied Art at A level, History of Art, and also gained a BTEC National Diploma in Surface Pattern Design.
After leaving art college, at the age of nineteen, I went straight into a full time job as a textile designer, within a fabric converters, designing mattress tickings & duvet covers, where I stayed, very happily, for seventeen fabulous years, creating hundreds of original designs and thousands of colourways.
In 2006 I elected to become an Arts & Design Technology Technician in a local secondary school, as I had two young children of my own and we would be able to spend the school holidays together.
I had always attended night classes throughout, drawing and painting people from life. But, when a colleague at the school asked me to paint his dog in 2012, a whole new world opened up. I could fortunately, slowly reduce my hours in the 'day job' while simultaneously building up my pet portrait business. In the summer of 2020 I, finally, handed in my notice at the school in order to paint portraits full time.
In December 2020 I was joined in my studio by my daughter Lowrie Lees (20). She's spent the last few years studying graphic design, fine art and theatrical make up at college, and I'm so thrilled to have her join me, even if it's just for a short time until she's ready to set up on her own.
I do hope you'll get in touch so me or Lowrie can paint for you!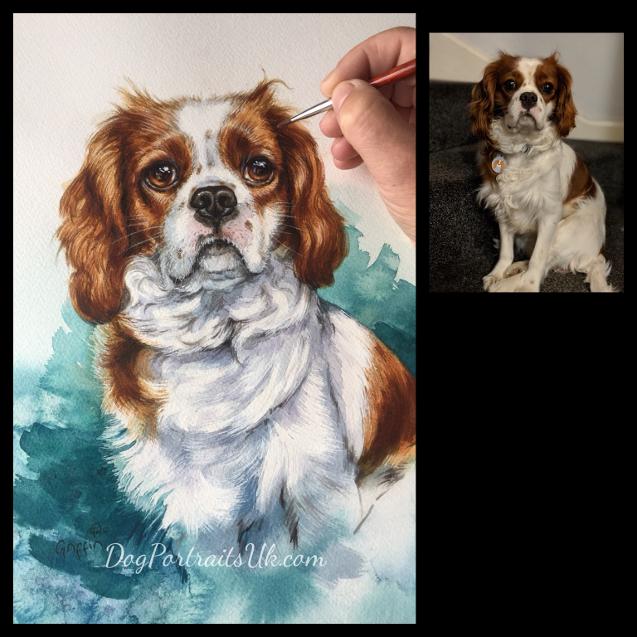 Just a few people portraits from a long, long time ago. Some in oil, some in gouache...