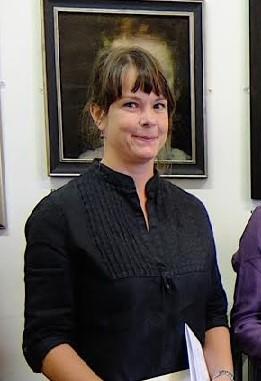 After leaving art college, at the age of nineteen, I went straight into a full time job as a textile designer within a fabric converters designing mattress tickings & duvet covers, where I stayed, very happily, for seventeen fabulous years, creating hundreds of original designs and thousands of colourways.
I then elected to become an Arts & Design Technology Technician in a local secondary school, as with two young children, we would be able to spend the school holidays together.
Seeing my passion for the arts and continuous attendance of night classes for life drawing, a colleague at the school asked me to paint his mother in laws dog, and I haven't stopped receiving commissions to paint dogs, (and sometimes cats), ever since then! 🐶 🌍
I have to fit my painting around the school hours, now part time. So in term time I can only produce one or two pieces of custom commissioned work per week, but in the school holidays I can go wild! 🐯😂
I do hope you'll get in touch so I can paint for you.
💖
Follow my page on Facebook for the latest offers and updates:
https://www.facebook.com/dogportraitsuk