Just a few of the oil paintings from the last five years. If you're interested in commissioning an oil portrait, get in touch; geraldinewhalley@gmail.com
I'm planning on re-introducing oil portraits in 2019, if time allows. I'd like to reintroduce theenamels too!
Price list to follow.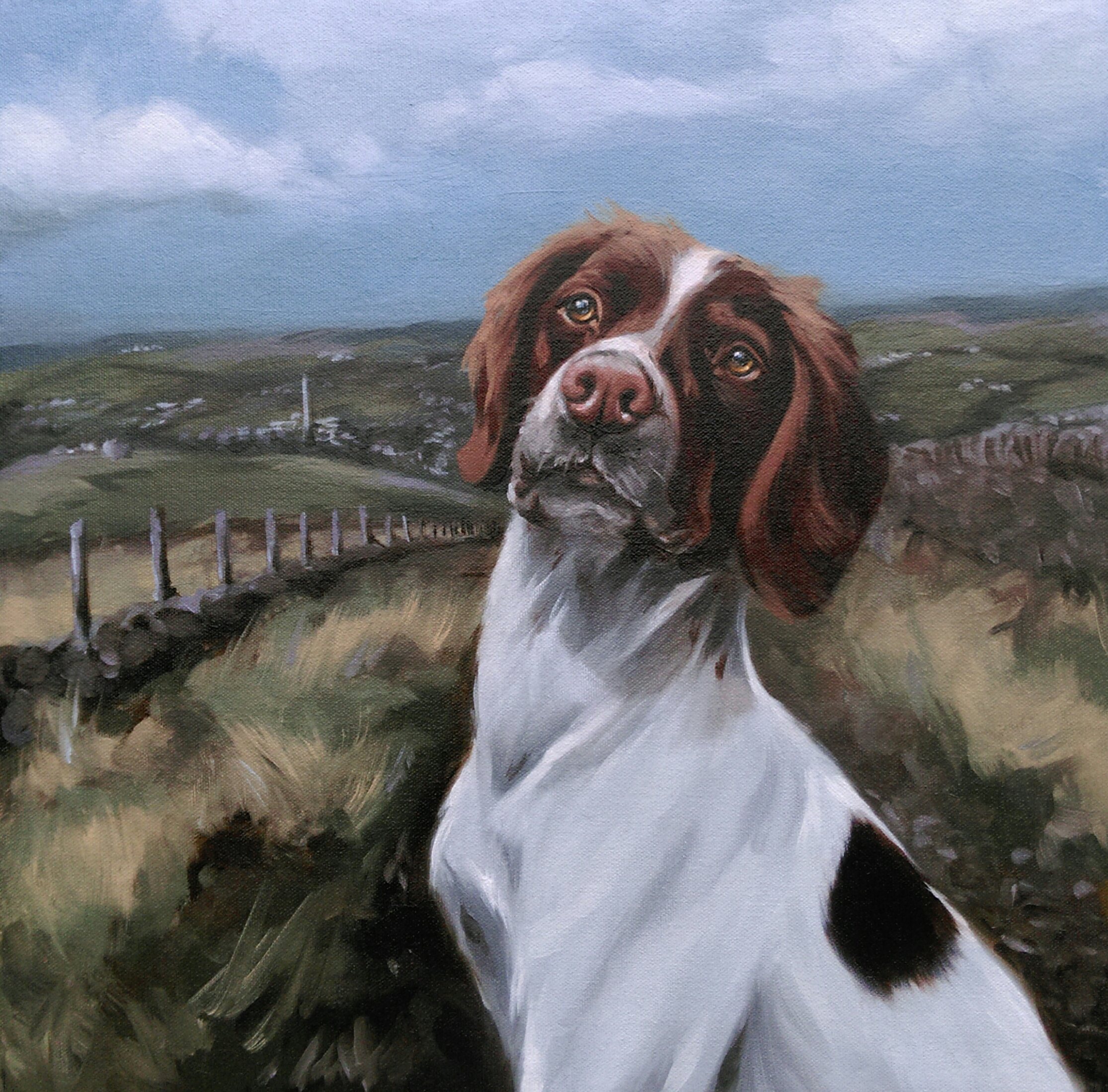 My painting of Mike Heath who runs the portrait evening at Stockport Art Guild...